This is not your typical Veterinary clinic… A peaceful place for animals & their people to unwind and heal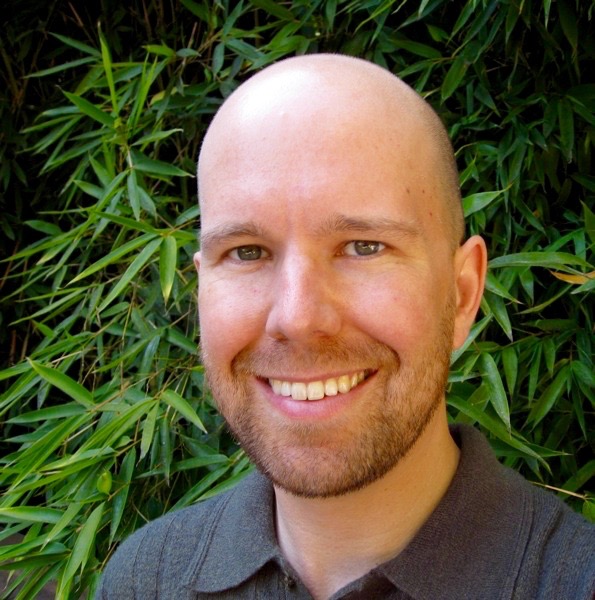 Graham Quigley, MS, L.Ac
Owner, Acupuncturist
I practice all forms of traditional Chinese medicine including acupuncture, tui na massage, Chinese herbs, and nutrition. I always start off with bodywork to prepare the animal for the needles, which helps establish trust and relaxes the muscles.
For 8 years, I taught "Acupressure for Animals" classes at the oldest school in the country teaching the Asian styles of bodywork, the Acupressure Institute in Berkeley. I know the power of touch, and I enjoy teaching my clients how to give their animals acupressure at home which brings great results. The needles are powerful tools and it's remarkable how well the animals receive them, but in order for acupuncture not to be another procedure, I have to create real connection with the animals so they trust me. And when they do trust me, I can't help but feel honored. I love my work!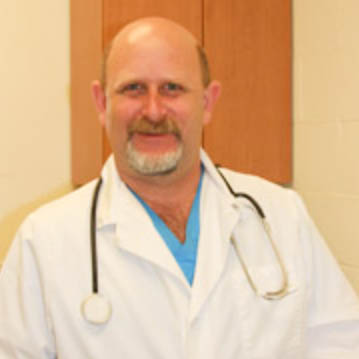 Dr. Frederick Frye, DVM MS MBA
Supervising Veterinarian
Holistic Animal Clinic sits proudly within West End Animal Center, the Veterinary Clinic of Dr. Frederick Frye, DVM. With 26 years of experience in Veterinary medicine, Dr. Frye's experience shines into every encounter he has with his clients. He is also one of the smartest people I've had the privilege of working alongside. I am so happy he is my go-to-guy for all Western related questions & concerns. All of the animals who come for complementary care have the benefit of Dr. Frye's expert medical consultations if needed. His warm approach lets you know he is really there for your animals. I'm so grateful to be working alongside Dr. Frye!
Holistic Animal Clinic
Holistic Animal Clinic is part of West End Animal Center. We are just across the bridge from the East Bay & SF Plenty of off-street parking.
Address
1660 2nd Street @G St.
San Rafael, CA 94901
Hours
Wednesdays 10am-6pm
Saturdays 8:30am-4:30pm
Holistic Animal Clinic
1660 2nd Street
San Rafael, CA 94901
Welcome New Clients!!!
We ask that you please have the most recent medical records from your Veterinarian(s) sent to us. Let them know they can email records to holisticanimalclinic@gmail.com or fax them to us at (415) 578-2854. We need the most relavent and recent records, not necessarily complete records. As many Veterinary offices require this request directly from the animal's persons, you will need to ensure we have your animals records prior to the initial visit. If you have any questions, give us a call at (415) 721-7494. Also, to help ensure your dogs comfort during their session, take them on a short walk to relieve themselves prior to their treatment. Thank you for assisting with this and I look forward to working with you!